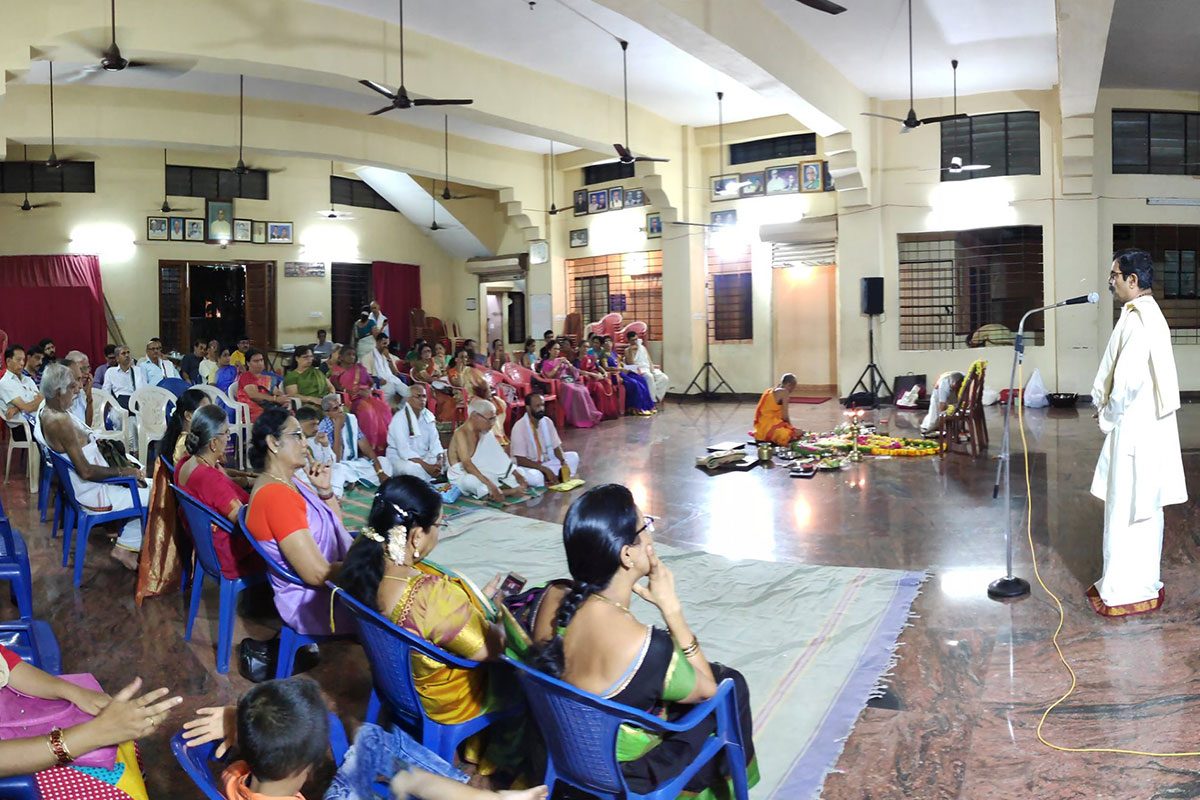 The community hall of the Sabha is being used extensively by its members for their family functions. It is used for various cultural and religious purposes, by general public also. Sabha has installed a 30 KV roof top Solar Power Generating Unit at a cost of Rs.30.40 lacs. The power generated is used in the community hall of the Sabha and the surplus is supplied to MESCOM's grid.
New premises, was provided to Sri Subrahmanya Sahakara Sangha, to house its Head office and branch and the said Sangha (Co-operative Society) subsequently launched its expansion program. During the year 2018-19, the Sangha has reached total turnover of more than 200 crores, with 8 branches, all over D.K. and Udupi districts.
The Sabha is providing hostel facility for more than 120 students pursuing their education with good food and other amenities with affordable charges.
---